Next-Level Video Game Localization





Game Localization
Keeping the story intact, no matter what language.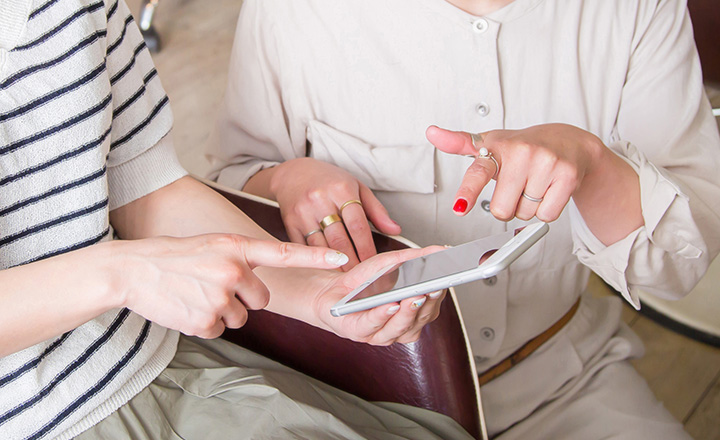 In the localization of video games, you need to have extensive knowledge of the source and target language and the relevant culture, as well as experience and familiarity with different game genres. With access to a vast pool of human resources located all over the globe, SunFlare can support you in making your game a worldwide hit. While taking painstaking efforts to ensure that the story line stays the same, we localize elements such as the character names, items and place names so that the player can enjoy the game as if it had never been translated from another language.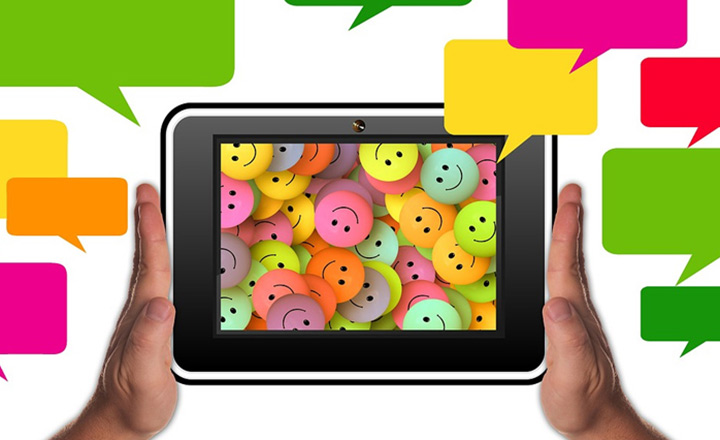 Platforms
Consoles (PS3/PS4, Xbox, Switch, PS VITA, 3DS, etc.)
PC
Online
Social
Apps (Android/iOS), etc.
Genres
RPG/MMO
FPS/TPS
Simulations/RTS
Action
Fighting
Puzzles
Casual, etc.
Supported Languages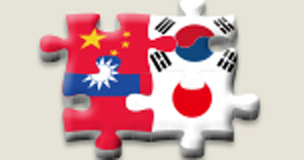 CCJK
Chinese (Simplified)
Chinese (Traditional)
Japanese
Korean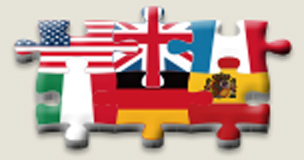 EFIGSP
English (US/UK)
French
Italian
German
Spanish
Portuguese
Leveraging Localization to Expand into Emerging Markets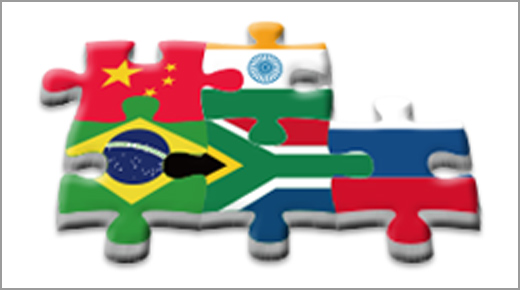 BRICS
Securing access to 40% of the world's population
| | |
| --- | --- |
| Brazil | Portuguese |
| Russian Federation | Russian, etc. |
| India | Hindi, English, etc. |
| China | Simplified and Traditional |
| South Africa | Zulu, English, Afrikaans, etc. |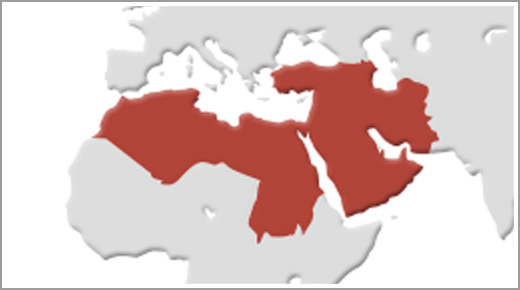 MENAMiddle East and North Africa
Opening the door to Arabic: Spoken by over 5 million people
Saudi Arabia
UAE
Qatar
Jordan
Egypt
Etc.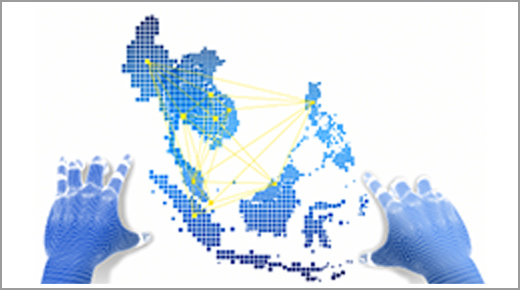 ASEAN
Targeting the next big emerging market
| | |
| --- | --- |
| Thailand | Thai |
| Vietnam | Vietnamese |
| Singapore | English, Chinese, Malay, etc. |
| Malaysia | Malay |
| Indonesia | Indonesian |
| Philippines | Tagalog |
Etc.
Translation
Over 50 years of experience in documentation is a testament to our reliability.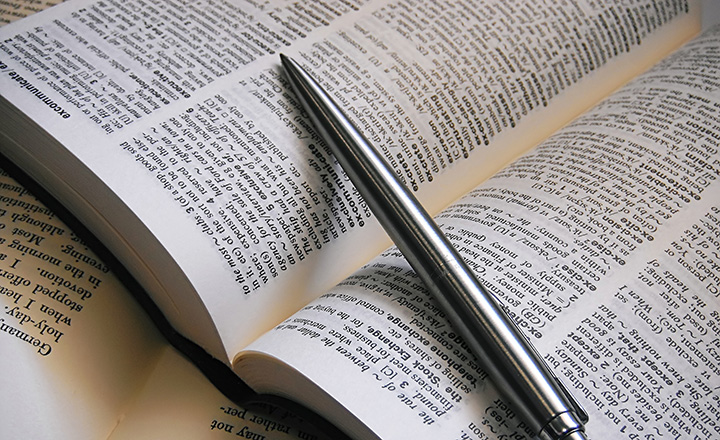 Our technical translation solutions cover all stages of the game production process. With over 50 years of experience in the technical translation sector, SunFlare can translate any type of highly specialized documents related to video game localization, from development-related materials to contracts. No matter how difficult the material may be, we can translate it quickly and accurately.
Software Localization
Text/UI
Online help
Manuals, etc.
Technical Materials
Technical specifications
Server operation specifications
SDK
RD
SOP
RFC, etc.
Official Documents
Licensing contracts
Software license agreements
Support contracts
Non-disclosure agreements, etc.
General Documents
E-mails
Reports
Survey reports/studies, etc.
Marketing Materials
Event planning proposals
Catalogs
Webpages
Press releases
Packaging/POP
Presentations, etc.
Testing
Ensuring that the final product is immaculate.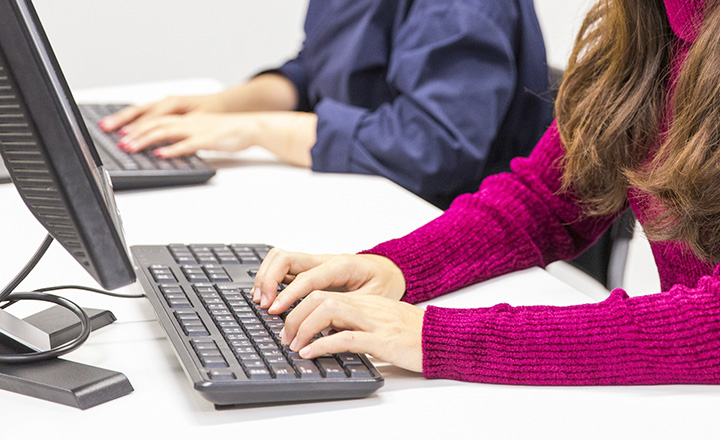 Localization QA
Say sayonara to unnatural translations and careless mistakes.
After the in-game text has been compiled, our linguists—who are always native speakers of the target language—play through the game while monitoring the translated text. The linguist checks for errors, overflowing text, unnatural expressions, bugs, irregularities and inconsistencies, and then reports or fixes them. It can be difficult to get the localized text to match the intended tone of the game without playing it, but it is simply not possible in most cases to play the game while translating (simship has now become the norm). Therefore, it is crucial to see the text in its proper context and add the finishing touches to ensure that the final result is perfect.
Focus Group Testing
Can't decide whether to release overseas? Already released to a foreign market, but haven't got the desired results?
If the above situations apply to you, then maybe you should try conducting a focus group test. We will gather a user set that matches your needs, have the users test play the game and then get them to complete a survey. We can translate all of the necessary materials and hand them over to you so that you can determine which step to take next.
Pre-Release Focus Group Test
Before release, identify any risk factors through surveys and see if your game will attract a broad consumer base in the target market.
Focus Group Test
While your game is in development, send off your alpha or beta build to a specified user set in your target market for them to play through and identify any points that need to be re-examined.
Post-Release Focus Group Test
Not reaching your forecast revenue targets (IAP, ARPU, etc.)? Verify where your users are dropping out, determine the reasons why, and then fine-tune your game.
Voice Recording
Spice up your game with unique and charismatic voice talent.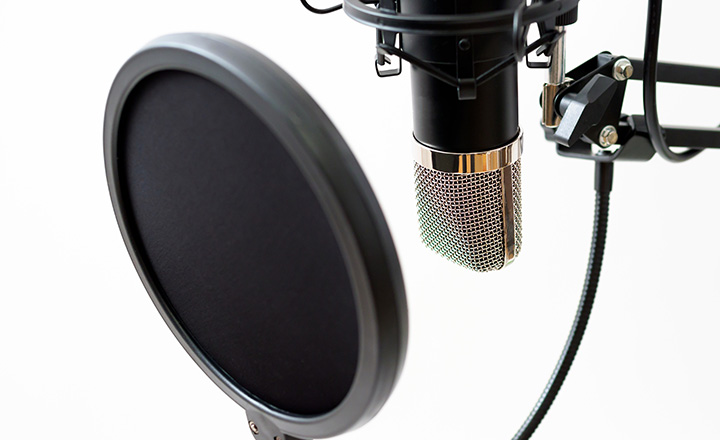 Japan's seiyu (voice actors) are world-renowned. SunFlare has direct access to their world, from famous voice actors (perfect for lead roles) all the way through to up-and-coming talent (suitable for a variety of support roles). Men, women, children, seniors, and monsters—we will book the best matching voice actors for your project. Please note, however, that all bookings and recordings take place only within Japan.
Extra Service
We can arrange for our Japanese localization coordinator to sit in on the recording session to facilitate on-the-fly revisions to the script.
*Prior consultation required
Japanese Voice Clips

Character

Character

Character

Teenager

Teenager

Teenager
About SunFlare
Corporate Name
SunFlare Co., Ltd.
Corporate Site
https://www.sunflare.com/e_index.php?lang=en
Service Site (Japanese)
https://localization.sunflare.com/games/
Offices
Tokyo Head Office:
Shinjuku Hirose Bldg., 4-7 Yotsuya, Shinjuku-ku, Tokyo, 160-0004, Japan
[ Map ]
TEL: +81-3-3355-1168 FAX: +81-3-3355-1204
Established
August 1, 1971
Representative Director
and President
Hiroyuki Sasai
Businesses

Game Localization

Localization of in-game text (scripts, UI, menus, items, etc.), user manuals, specification sheets, license contracts, packaging, and press releases

Documentation

Translation (industrial/technical, business-related, and patent),technical writing, medical writing, research, drug-legislation support, patent application and filing support, localization, document design, and documentation consulting services

System solutions

Documentation management

Education

SunFlare Academy
Why SunFlare?

One of Japan's Leading Translation Companies
No. of documentation jobs: Over 30,000
No. of customers: Over 1,500
No. of registered translators: Approx. 6,000
No. of languages: Over 70

ISO 9001 Certified for Peace of Mind
We are constantly innovating new ways to ensure a level of quality that guarantees customer satisfaction.

ISO 9001 Certified (Head Office)

Over 30 Years of Experience in Education and Training
Since 1981, SunFlare has been carefully cultivating translators through its academy and in-house qualification exam (TQE). By conducting the TQE, we certify top-class translators who can deliver high-quality translations.

Complete Information Security
SunFlare has achieved ISO 27001 certification through its efforts to reduce risk by implementing a comprehensive information management system.

ISO 27001 Certified (Head Office)
Our abundant resource pool allows us to handpick the best translation professionals. No matter what the field, we will find the best match for the job every step of the way, from planning all the way through to release.

Technical translations, arts and entertainment related content . . . the list goes on. When it comes to translation, SunFlare has all of the bases covered.